OPEN CALL!!!
We are looking for you!
On April 1st we will be moving into our new space. Therefor we are currently searching for a fourth person to join us. Every room mate can use the space equally. First of all, this will be the place, where you work. But on a second thought it would be great, if you have ideas for art-related events or events with a social impact to host here. Feel free to contact us if you share the vision of a bullshit free studio space. Take a look at the room here.
The rent is 350€ (netto) each. To discuss further details it would be great to get to know you.
Let's talk! Please send your intro via mail.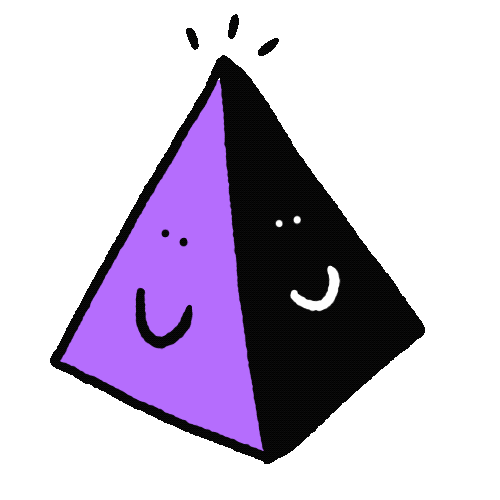 WHO ARE WE?
Get to know us
Stef Mosebach
is and Hamburg based illustrator who works for newspapers + magazines as well as advertising agencies. They is used to working with art directors and/or art buyers + their work is always based on the briefing. They love drawing.
Eva Dietrich
is an illustrator. In her work she deals with identity crisis, depression and social injustice. The female figures in her art address friendship, anti-normative relationships and tax payments – an every day life avoiding stereotypes and expectations. When she's not drawing, she discusses political topics or eats pizza – or both at the same time.
Julia Maria Werner
is an photographer based in Hamburg. Dogs are her better people.